Blog Posts (35)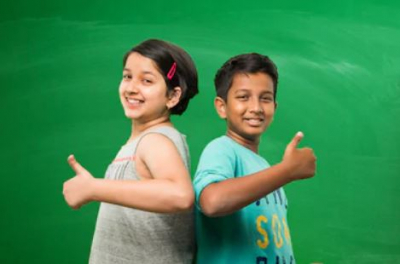 Are your children's schools closed for vacation? Wondering what to do to keep your kids constructively occupied during the holidays? Are you concerned that the children will be bouncing off the walls in sheer boredom during the school holidays? Or they'll be glued to the telly or gadgets all day…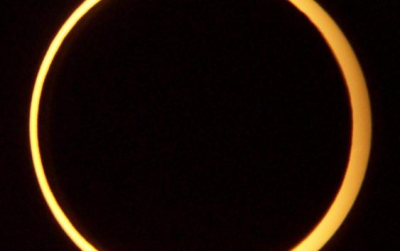 We are going to have an epic experience tomorrow! An annular solar eclipse!! The third and final solar eclipse of 2019 will occur over Asia, Africa, and Australia tomorrow (Dec. 26, 2019). A Solar eclipse is a natural phenomenon that occurs when the Moon comes between the Sun and the…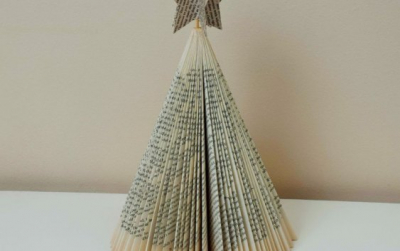 Want to try some interesting new XMas trees for your home this season? Get the books down from your bookshelves to try these clever ideas we got from Pinterest. Go ahead and show off your books with some of these fabulous ways to use books as Christmas decorations!
Christmas,
DIY,
Make and Do,
Recipes,
Sweet Treats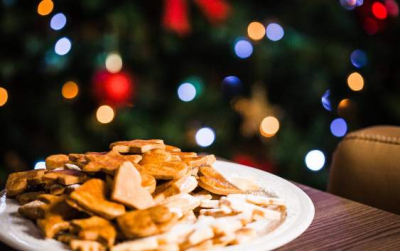 There are a lot of things kids enjoy about Christmas, but making Christmas treats is one of the best things about this celebration. Here are 6 adorable treats that are easy enough for kids to make. You can eat them yourselves or pack them up and share with friends for…
bonding,
grandparents,
school
Richa Jha in her book Thatha at School, presents the petrified Oviyam, her effervescent and confident Thatha and their special bond. Why Oviyam is petrified is for an understandable reason. She has to take her Thatha in his dhoti to her school, for Grandparent's day! A big problem indeed! On…
dance of the wild,
Reading,
bonding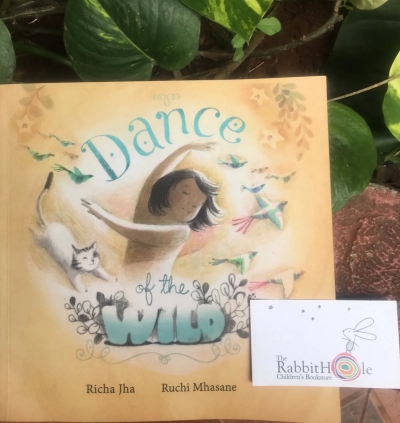 Authored by Richa Jha Illustrated by Ruchi Mhasane Dance of the wild is a whimsical book all about being free in more than one way. Written from a child's point of view, the narration brings forth innocence while gently highlighting love and understanding among the characters. Our favorite person in…
More...