Blog Posts (26)
Dec 20th, 2019
book recommendations,
Books,
childrens books,
holidays,
Reading,
winters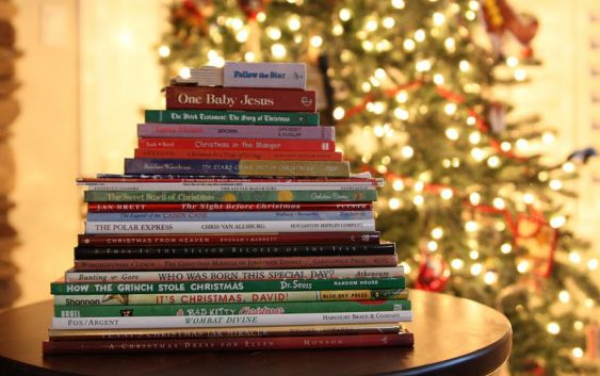 Warm your hearts with these holiday stories, from old classics to new delights. These books for kids ages 0-9 are about generosity, love, and friendship, and are perfect for the season, no matter what traditions you celebrate!
Dec 24th, 2019
Christmas,
DIY,
Make and Do,
Recipes,
Sweet Treats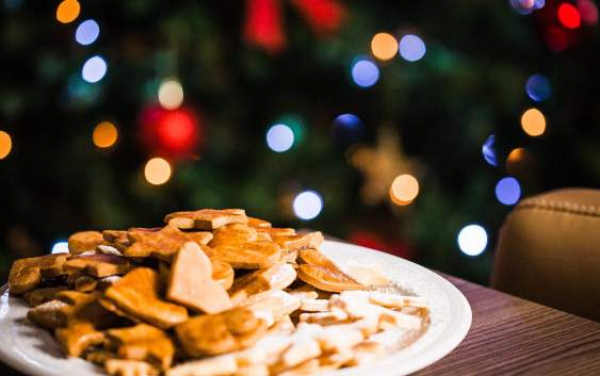 There are a lot of things kids enjoy about Christmas, but making Christmas treats is one of the best things about this celebration. Here are 6 adorable treats that are easy enough for kids to make. You can eat them yourselves or pack them up and share with friends for a thoughtful DIY gift!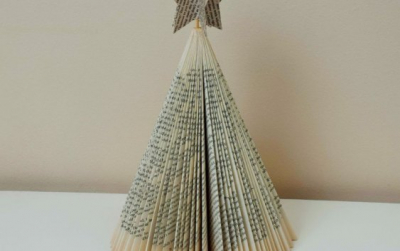 Want to try some interesting new XMas trees for your home this season? Get the books down from your bookshelves to try these clever ideas we got from Pinterest.  Go ahead and show off your books with some of these fabulous ways to use books as Christmas decorations!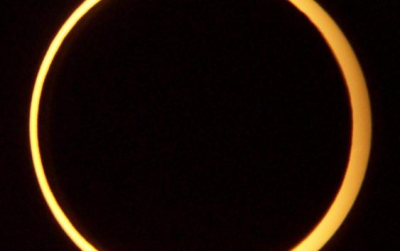 We are going to have an epic experience tomorrow! An annular solar eclipse!!  The third and final solar eclipse of 2019 will occur over Asia, Africa, and Australia tomorrow (Dec. 26, 2019). A Solar eclipse is a natural phenomenon that occurs when the Moon comes between the Sun and the Earth.  Are your kids thrilled about this historic eclipse? Solar eclipses are the perfect time to learn about the sun, the moon, the earth, and the paths they take as they orbit around each other. Here are 5 brilliant activities that combine creativity and science to get your children thrilled about the upcoming solar eclipse.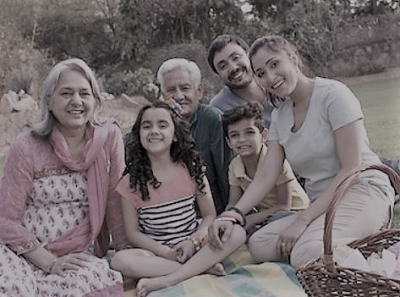 Grandparents love grandchildren unconditionally. They are the children they can enjoy and return at the end of a good visit. They are the children they did not have to raise and worry about 24/7.  Grandchildren are their legacy, continuing the family story long after they have gone. Grandparents are full of memories of their childhood and children love listening to their stories. Why not put this to good use? Encourage your children to talk to their grandparents and write out their biography!  Get your child to record and transcribe an interview with a grandparent or much-loved uncle/aunt about their childhood. Then "publish" it (along with pictures) and distribute it to family and friends.
This is ideal for children 10+ years, but younger children can make a video of the interview, instead of writing a biography.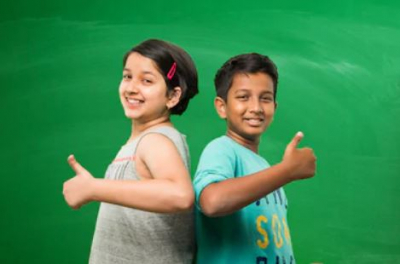 Are your children's schools closed for vacation? Wondering what to do to keep your kids constructively occupied during the holidays? Are you concerned that the children will be bouncing off the walls in sheer boredom during the school holidays? Or they'll be glued to the telly or gadgets all day long? Here are some ways to keep them entertained, active and out of trouble and at the same time spend time with them!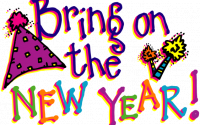 New Year's Eve is one of the favorite celebration days for many people. Parties aside, the impending New Year typically brings hope for a more prosperous and happy 365 days.
Check out these fun facts and trivia associated with the celebration.
The first New Year was celebrated 4,000 years by the ancient Babylonians.
The earliest known New Year celebrations were in Mesopotamia and date back to 2000 B.C.
In ancient Rome the new year began on March 1.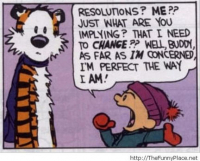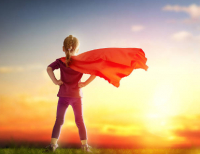 New Year is just around the corner
New Year celebrates a new beginning and provides a great opportunity to start things afresh! Why not use this opportunity to inculcate some good habits in your children? Children can be taught to make and keep resolutions for the coming year. The practice of making resolutions can be quite effective if you live up to them. This can be a very fruitful exercise and can lead to the development of a better lifestyle, better habits and improved perspective towards life in children.
Children, especially between 7-12, are in the stage where habits are still not firm and open to moulding. At this stage, children begin to be independent, mindful of others and start opening up to broader goals to become their better selves. You can try making resolutions with younger children too. If the children are not old enough to think about what a New Year's resolution is and to make their own, you can still guide them!
Jul 10th, 2018
bonding,
grandparents,
school
Richa Jha in her book Thatha at School, presents the petrified Oviyam, her effervescent and confident Thatha and their special bond. Why Oviyam is petrified is for an understandable reason. She has to take her Thatha in his dhoti to her school, for Grandparent's day! A big problem indeed! On the contrary, Thatha is ready and raring to go!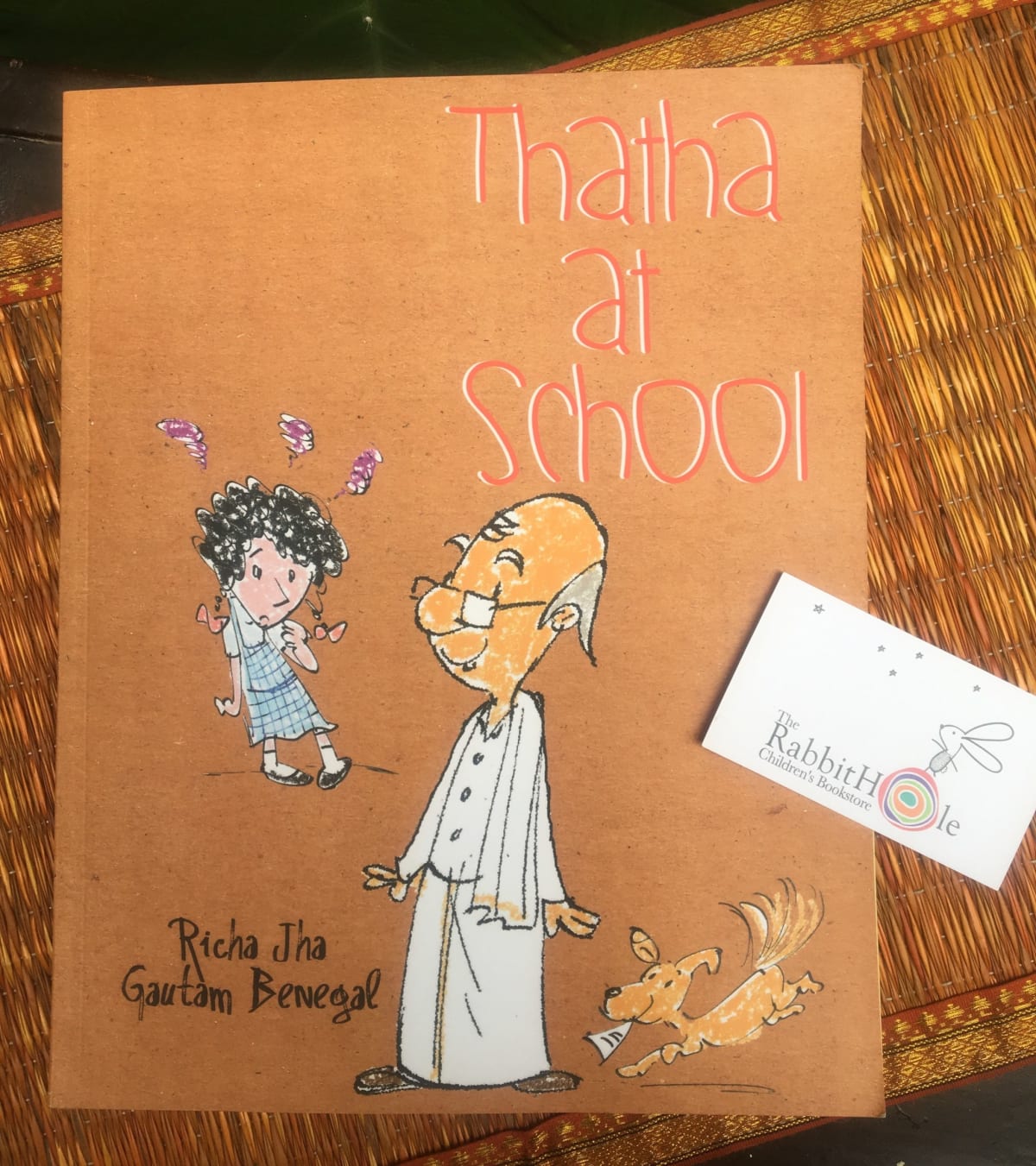 Written by Richa Jha
Illustrated by Gautam Benegal
More...