Book Review - The Miracle on Sunderbaag Street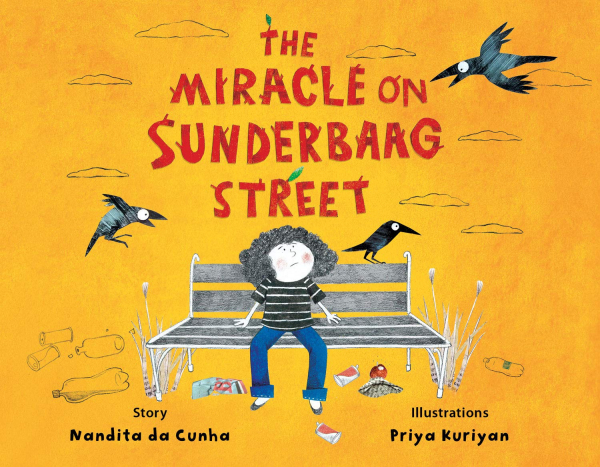 The Miracle on Sunderbaag Street - Nandita da Cunha
Kalpavriksh Books
Book Review - The Miracle On Sunderbaag Street
An inspiring picture book about how one person's initiative can bring about a positive change in the environment
Publisher: Kalpavriksh

Supported by: Parag Initiative of Tata Trusts



Author: Nandita Da Cunha

Illustrator: Priya



For Ages: 6-8

Type: Picture Book

Format: Paperback

Genre: Children Fiction

Theme: Environment

Price: ₹100
BUY THIS BOOK NOW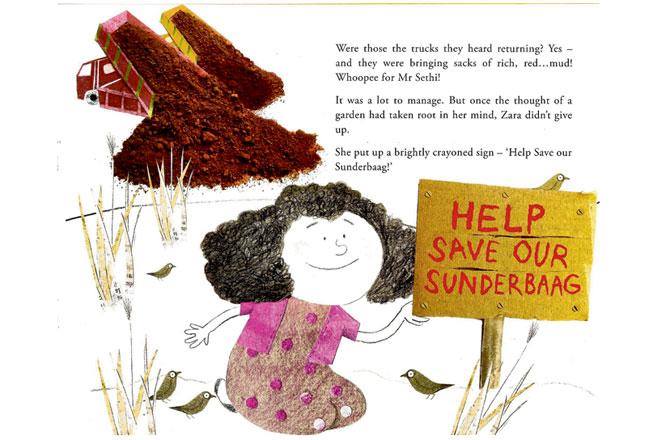 The Miracle on Sunderbaag Street is a vivid picture books about a little girl, Zara who lives at Sunderbaag Street. On this street is a dump yard where she spends her evenings. One such evening she meets her teacher, Mrs. Gappi who reveals to her how this dump yard was once a beautiful garden.

Zara is influenced and inspired by this story and takes up the project to revive Sunderbaag. This book tells this story of how Zara brings about this change, who she enlists for help, what ideas she comes up with and how she converts the dump yard to its previous glory.

This story reinforces our ideas and thoughts about the power of nature in our lives and how we as a community can make a difference. It highlights how we can practice waste management in our surrounding communities and how this can bring about a transformation. The reader will take home an understanding of value of efforts, hope, optimism, and our contribution to the environment and community work. It subtly tells readers how one can take certain matters in own hands and take an initiative to bring about a positive change. Ultimately the story gives the reader a feel-good factor and is definitely inspiring.

This book is great for a read-aloud and a wonderful story to demonstrate values like responsibility and team work. The eye-catching illustrations by Priya Kuriyan are done in a 3D collage style that is bound to get children creative.

Did you know? This book has been inspired by a project - Dream Grove project that was run by residents of D'Monte Park Street (Bandra, Mumbai) that worked to nurture an organic farm they have created inside the park.


Post Reading Activities:
1. Upcycle materials that you want to throw into a collage themed around the environment.
2. Enlist your friends from your community to make a vegetable patch or a flower garden in your community.
3. Does your community have a e-waste point? Find out what happens to e-waste and how to recycle them.

Discussion Ideas:
1. Sustainability
2. Upcycling and Recycling
3. Benefits of green space / lung space
4. Community service / Volunteering


BUY THE BOOK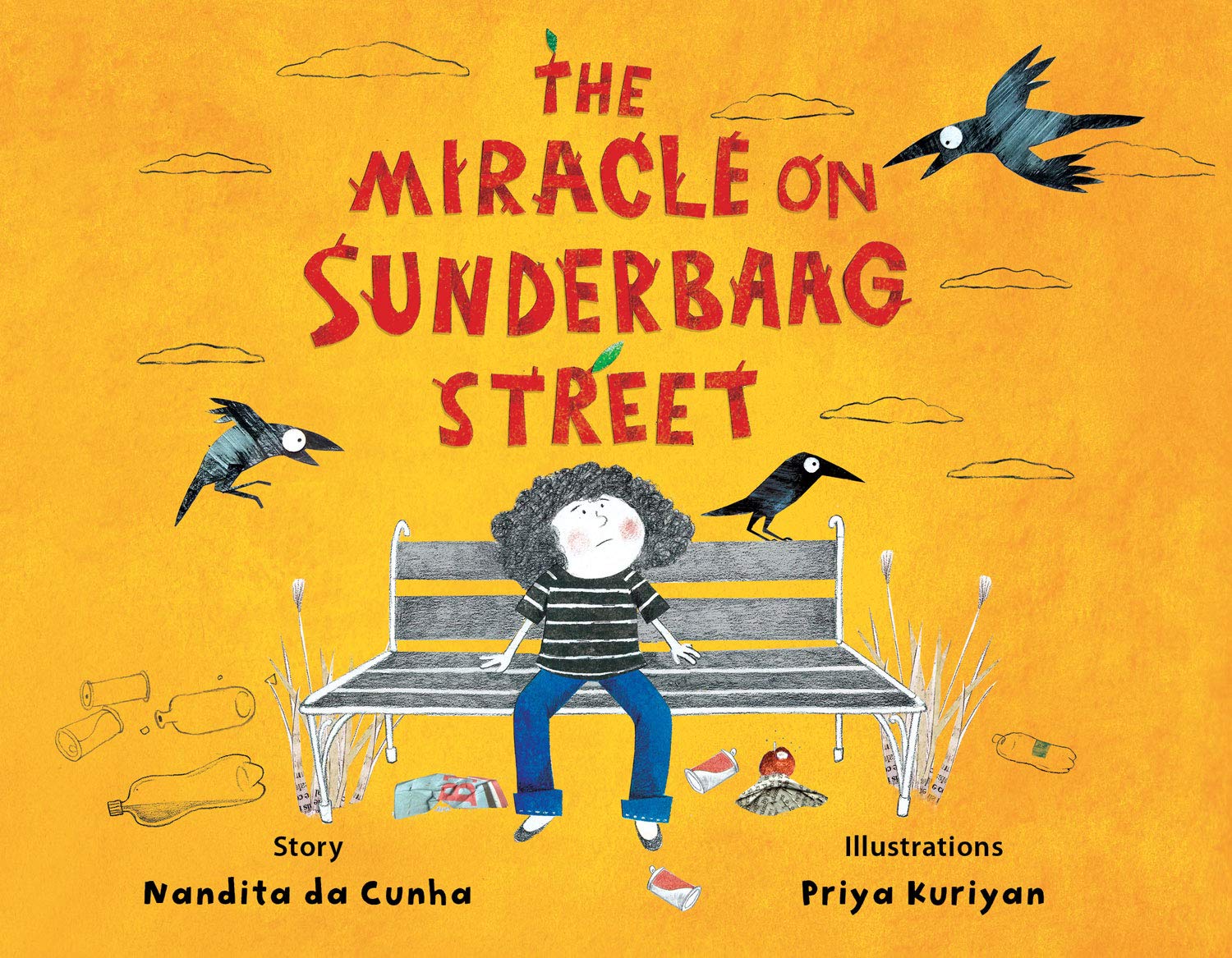 Last modified on Sunday, 21 February 2021 16:01
Leave a comment
Make sure you enter all the required information, indicated by an asterisk (*). HTML code is not allowed.