The Rabbit Hole - A wonderful bookstore for children in Bangalore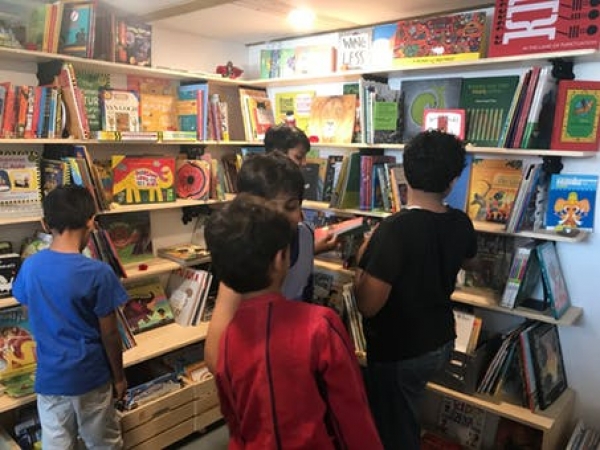 There are too few children's bookstores in Bangalore. A happy addition to Bengaluru is The Rabbit Hole Bookstore. Founded by Jyotsna Dilip and Vani Kannan. Jyotsna has been running a traveling bookstore, a facebook group for children's books. The Rabbithole Bookstore is not unlike the one Alice went down into for the ride of her life. The books in the store have been carefully curated so that a child and the book can bond with them. 
Last modified on Monday, 30 April 2018 18:00
Leave a comment
Make sure you enter all the required information, indicated by an asterisk (*). HTML code is not allowed.