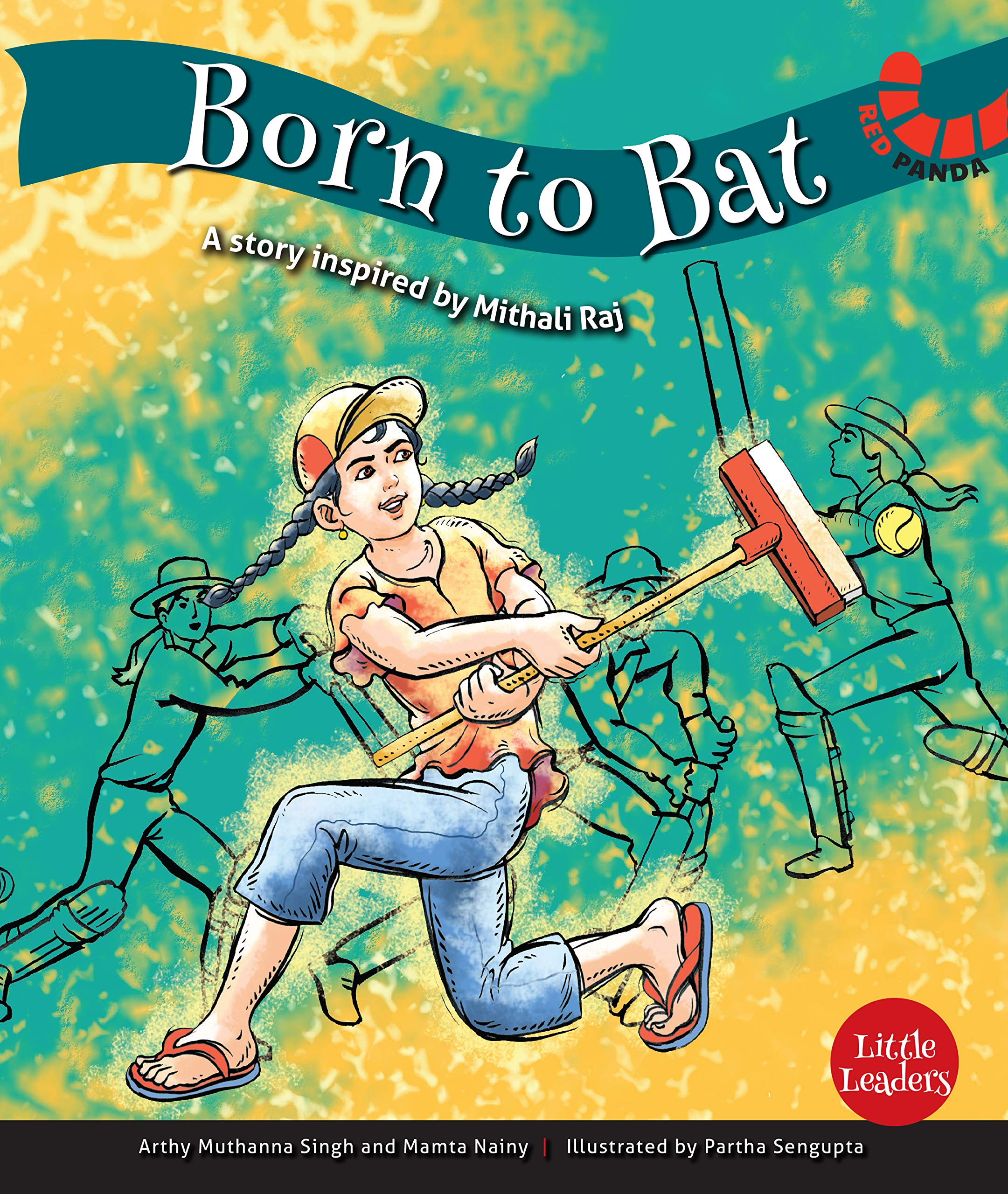 Little Leaders Series: Born To Bat: Mithali Raj



LITTLE LEADERS SERIES: BORN TO BAT: MITHALI RAJ
ARTHY MUTHANNA SINGH AND MAMTA NAINY

If there was one thing that little Mithali loved more than anything else, it was to sleep and dream beautiful dreams. But when her mother encouraged her to follow her dreams, she discovered that it's harder than she thought. It took her a lot of grit and determination to be the champion cricketer that the world knows today.
Inspired by the life of the cricket superstar Mithali Raj, a charming book about a little girl with big dreams!


About the Series :
A collection of beautifully illustrated picture books for children aged five to eight-year-olds. Each book in the Little Leaders series will introduce young readers to an incredible story of people who followed their dreams, despite all odds. These tales of passion and courage will emphasise that turning-point in the lives of role models, some of them as old as the readers themselves. Both parents and children will appreciate these moving stories of grit, determination, perseverance and using the imagination.

WHAT'S SPECIAL?
• Introducing children to strong women role models.
• Beautiful illustrations.
• Vivid storytelling used to narrate stories of aspiration and success.


THEME
Play - Sports and Games
Inspiration / Role Models
AUTHOR
SERIES
TYPE
Non-Fiction
Biography / Autobiography
FOR AGES
READING LEVEL
Middle Readers (Ages 7-12)
FORMAT
BRAND
| | |
| --- | --- |
| Dimension (L x W x H) | 0 x 0 x 0 |
| Weight | 0 |
Related products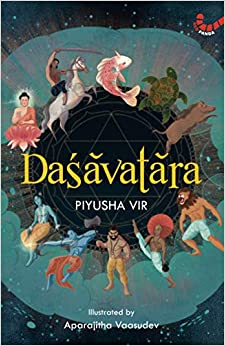 You may also be interested in these products