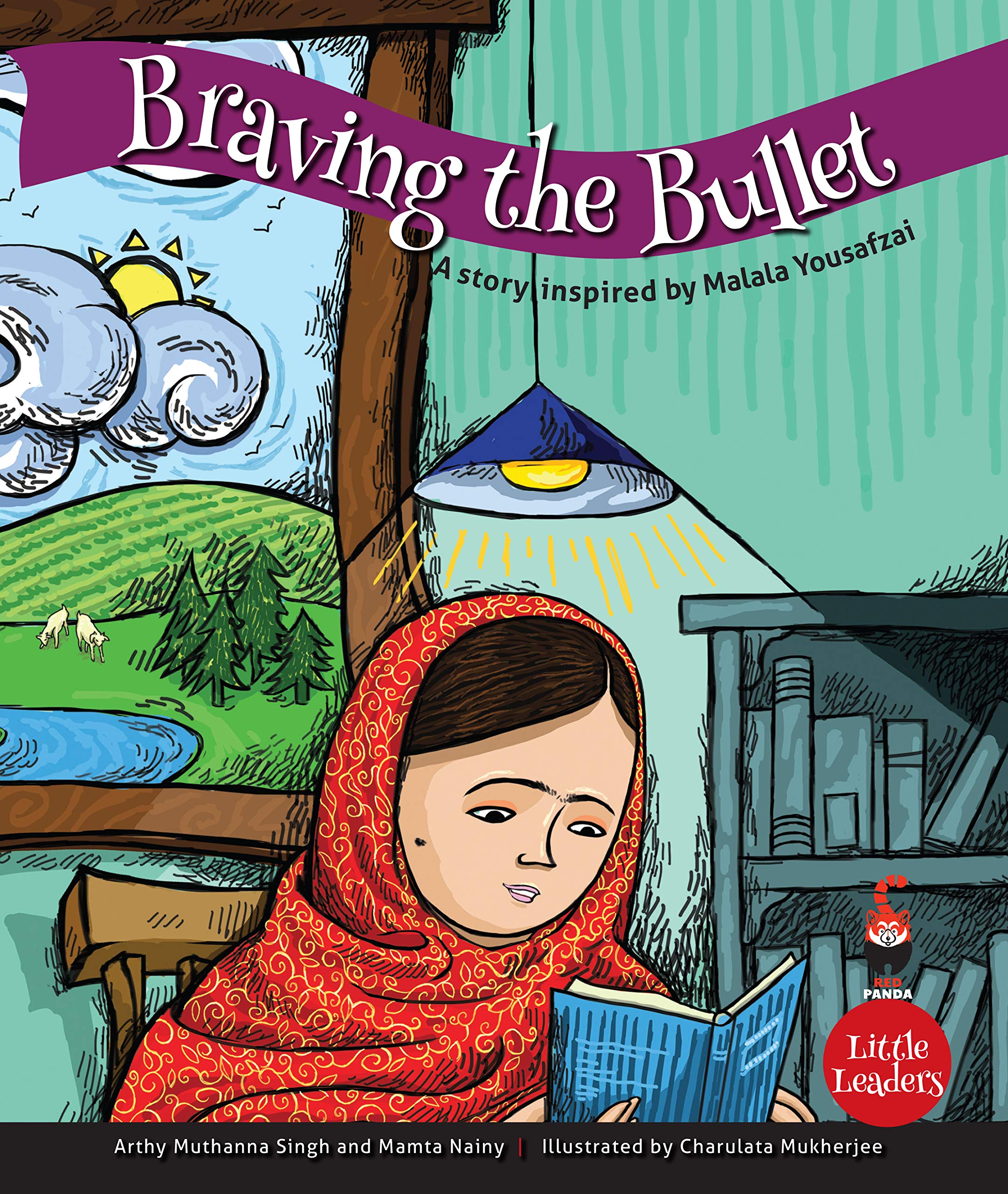 Little Leaders : Braving The Bullet (A Story Inspired By Malala Yousufzei)



LITTLE LEADERS : BRAVING THE BULLET
(A STORY INSPIRED BY MALALA YOUSUFZEI)
ARTHY MUTHANNA SINGH AND MAMTA NAINY
ILLUSTRATOR : ANIRUDDHA MUKHERJEE

She was born in a world where little girls did not matter. But, in the Yousafzai household, Malala's birth was celebrated. Her father named her after the brave Pashtun warrior Malalai of Maiwand, willing her to be as brave and fearless as her namesake.
As she grew up, Malala loved going to school. But one day, out of the blue, she was told to stay home because she's a girl. Malala decided to stand up for herself and for her right to attend school. She spoke up, for herself and for every child's right to education, disregarding the powerful enemy who tried to silence her. So determined and unafraid was she that not even a bullet could shake her resolve!
Inspired by the life of activist and youngest Nobel Prize laureate Malala Yousafzai, Braving the Bullet is the journey of one young girl who became the voice of many.


About the series:
It's never too early to introduce your child to the people you admire.
Here's a collection of beautifully illustrated picture books for children aged 5 to 8 years. Each book in the Little Leaders series will introduce young readers to an incredible story of people who followed their dreams, despite all odds. These tales of passion and courage will emphasise that turning-point in the lives of role models, some of them as old as the readers themselves. Both parents and children will appreciate these moving stories of grit, determination, perseverance and using the imagination.

WHAT'S SPECIAL?
• Introducing children to strong women role models.
• Beautiful illustrations.
• Vivid storytelling used to narrate stories of aspiration and success.


THEME
Inspiration / Role Models
AUTHOR
SERIES
TYPE
Non-Fiction
Biography / Autobiography
FOR AGES
READING LEVEL
Middle Readers (Ages 7-12)
FORMAT
BRAND
| | |
| --- | --- |
| Dimension (L x W x H) | 0 x 0 x 0 |
| Weight | 0 |
Related products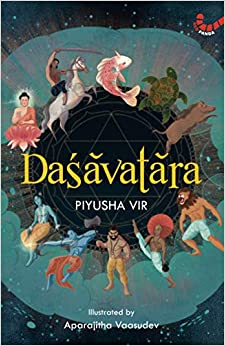 You may also be interested in these products