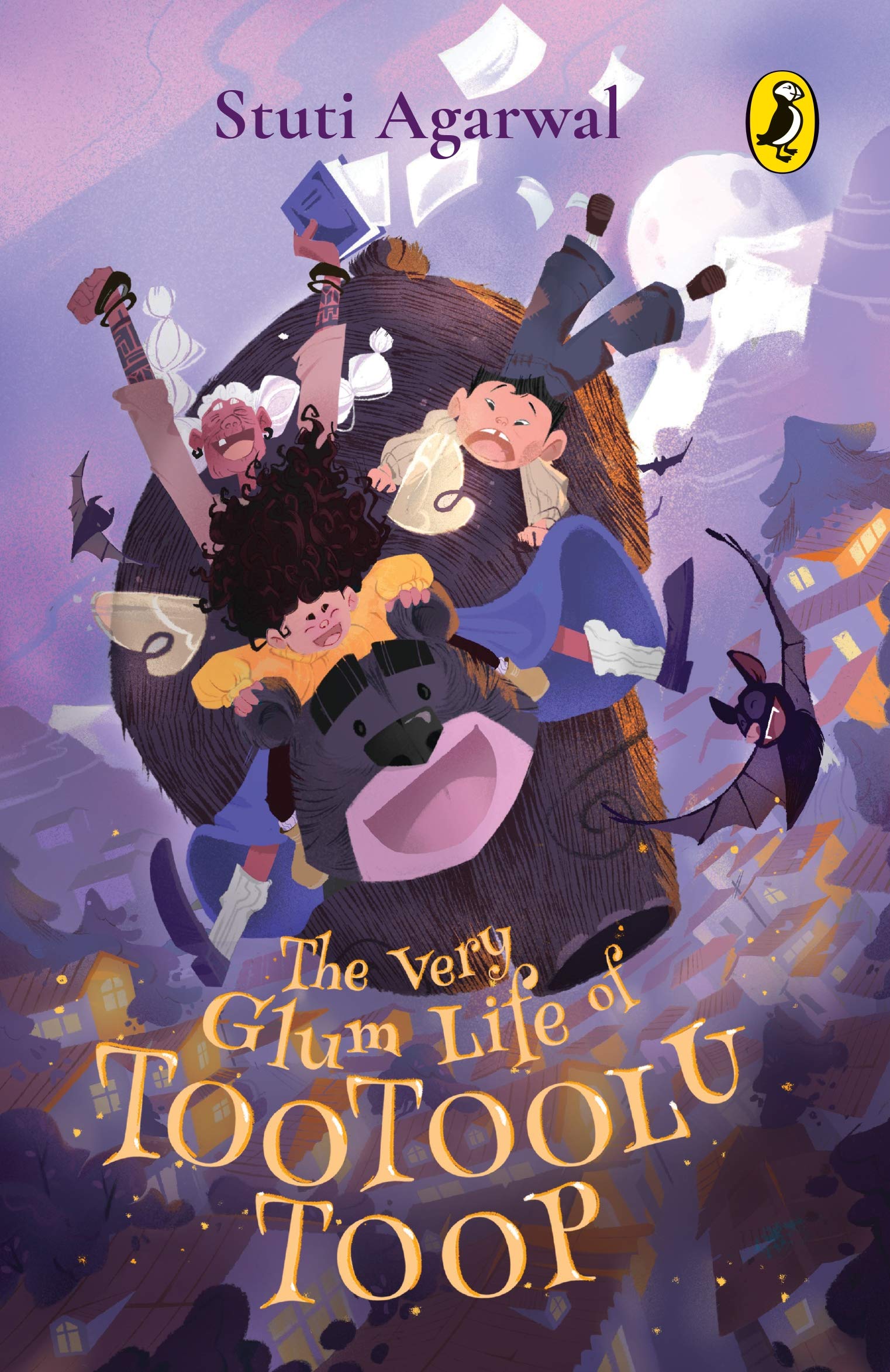 The Very Glum Life of Tootoolu Toop



The Very Glum Life of Tootoolu Toop

Author - Stuti Agarwal

A delicious adventure set in Darjeeling about a young witch's attempts at living a human life

For readers of Roald Dahl, Enid Blyton and David Walliams

To every witch, wizard and glum,
I'm Tootoolu Toop, a ten-year-old, fully trained witch of the Oonoodiwaga tribe from the Darjeeling mountains. Like every other ordinary human who wants to live a life of magic, us witches and wizards want to experience the non-magical world too (I do for sure). For me, the 'ordinary' world is nothing short of an adventure. So I have left my tribe to live life as a glum.
This is my story.

Tootoolu is on the run. From her mundane life of stirring grasshopper's legs into potions and her underground home where her tribe has been in hiding for 569 years. Will Tootoolu find what she's looking for-best friends, books and a chance to be who she truly is?
AUTHOR
TYPE
FOR AGES
SPECIALS
READING LEVEL
Middle Readers (Ages 7-12)
FORMAT
BRAND
| | |
| --- | --- |
| Dimension (L x W x H) | 0 x 0 x 0 |
| Weight | 0 |
You may also be interested in these products