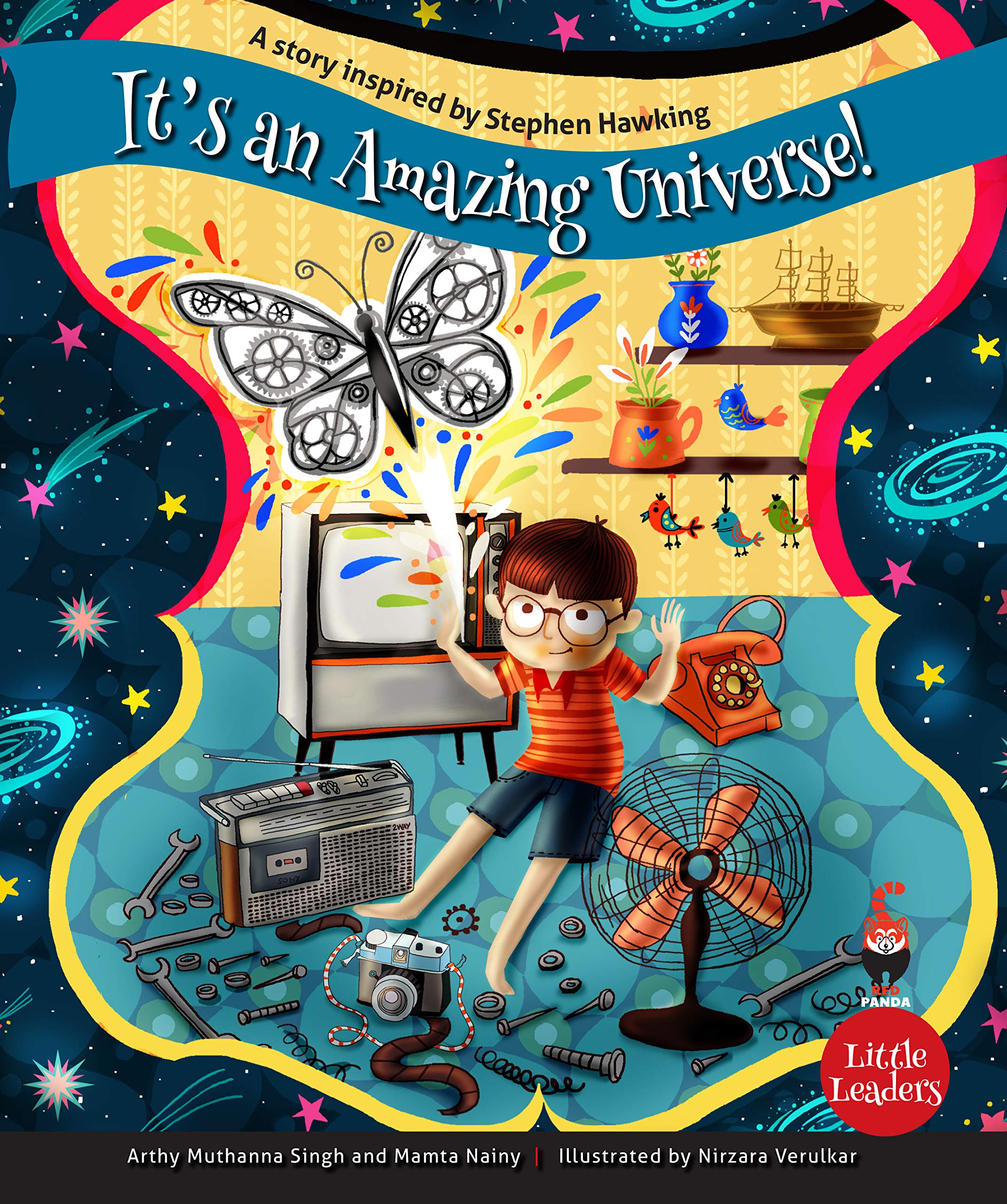 Little Leaders : It's An Amazing Universe! – A Story Inspired By Stephen Hawking



LITTLE LEADERS : IT'S AN AMAZING UNIVERSE! – A STORY INSPIRED BY STEPHEN HAWKING
ARTHY MUTHANNA SINGH AND MAMTA NAINY
ILLUSTRATOR : NIRZARA VERURKAR

When Stephen Hawking was a little boy, people often called him odd. He was different. When the other kids were busy playing and having fun Stephen wondered about the mysteries of the space, stars and beyond. But then a sudden bout of illness changed his life forever. But Hawkings wasn't one who'd give up so easily. He fought his illness, overcame disabilities and his genius and endless curiosity powered his work. He went on to make several revolutionary discoveries, including the black hole theory that shook the science world.
Beautifully illustrated by Nirzara Verurkar and movingly told by Arthy Muthanna Singh and Mamta Nainy, the story of a little boy who overcame all odds and went to be become one of the greatest astrophysicist of all times—comes blazingly alive for the little ones.

About the series:
It's never too early to introduce your child to the people you admire.
Here's a collection of beautifully illustrated picture books for children aged 5 to 8 years. Each book in the Little Leaders series will introduce young readers to an incredible story of people who followed their dreams, despite all odds. These tales of passion and courage will emphasise that turning-point in the lives of role models, some of them as old as the readers themselves. Both parents and children will appreciate these moving stories of grit, determination, perseverance and using the imagination.

WHAT'S SPECIAL?
• Introducing children to strong women role models.
• Beautiful illustrations.
• Vivid storytelling used to narrate stories of aspiration and success.

IDEAL FOR:
• Four to eight-year-olds.
• Readers fascinated by science
• Parents for reading aloud to their children.
THEME
Inspiration / Role Models
Space
AUTHOR
SERIES
TYPE
Non-Fiction
Biography / Autobiography
FOR AGES
READING LEVEL
Middle Readers (Ages 7-12)
FORMAT
BRAND
| | |
| --- | --- |
| Dimension (L x W x H) | 0 x 0 x 0 |
| Weight | 0 |
Related products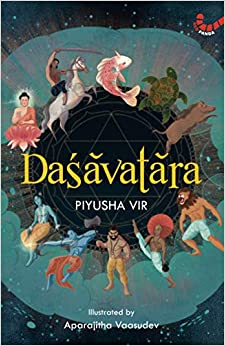 You may also be interested in these products